Co-Creating Your Ideal Business
Our Story
Co3 – Business Design, was created in response to consistently reported, staggeringly high, rate of failure for small businesses. Most reports list 80-90% and even the most conservative estimates have it at around 50%. This is an enormous number, and we believe that it doesn't have to be this way!
Our goal is to never again hear a company complaining of "inconsistent sales" or worse yet, closing it's doors. Co3 – Business Design, is a group of highly successful consultants, coaches and industry leading business professionals who have come together to leverage their collective knowledge and experience to generate countless proven systems, templates and business blueprints for clients to apply. We are here to change the statistics on small business success, by working with entrepreneurs to answer their toughest strategic questions in order to drastically improve their market positioning, lead generation and sales conversion results.
We know that there is no one right answer for how to create a successful business, because successful businesses are as different as the people who run them. But, there are countless examples for winning formulas when you start to break business down into specific areas like customer service or employee engagement or the effective use of coupons or strategic partnerships.
We work with entrepreneurs to apply our methods in a multitude of custom combinations to fit their personalities, goals and desires in order to design a successful business which is specifically tailored to their needs. The possibilities are quite literally limitless! We systemize, review and refine our clients business activities to match our proven blueprints, and the difference is life changing!
About Our Founder
Jill Carrie is a serial entrepreneur who has dedicated her career to helping fellow entrepreneurs turn amazing ideas into real life products, partnership and profits. For two decades, she has been creating companies, serving innovators and scaling businesses across many different industries including: web, mobile, healthcare, biotech, education, sports and new media.
Jill co-founded her first company at just 19 years of age, a web development firm specializing in interactive applications & database architecture, which also became her first exit six years later. Since that young start, she has continued to dedicate her life to creating companies as varied as her interests, from a biomedical consultancy to a media production company.
She has also served her community as an Adjunct Professor for Georgetown University and Virginia Tech, as a coach for the American University women's ice hockey team, and a mentor/panelist for several local entrepreneurship accelerator programs like Accelerate DC, I-Corps and Springboard. For her formal education, Jill holds a MSc in BioMedical Technology Development & Management from Georgetown University and a BSc in Microbiology & Immunology from the University of British Columbia.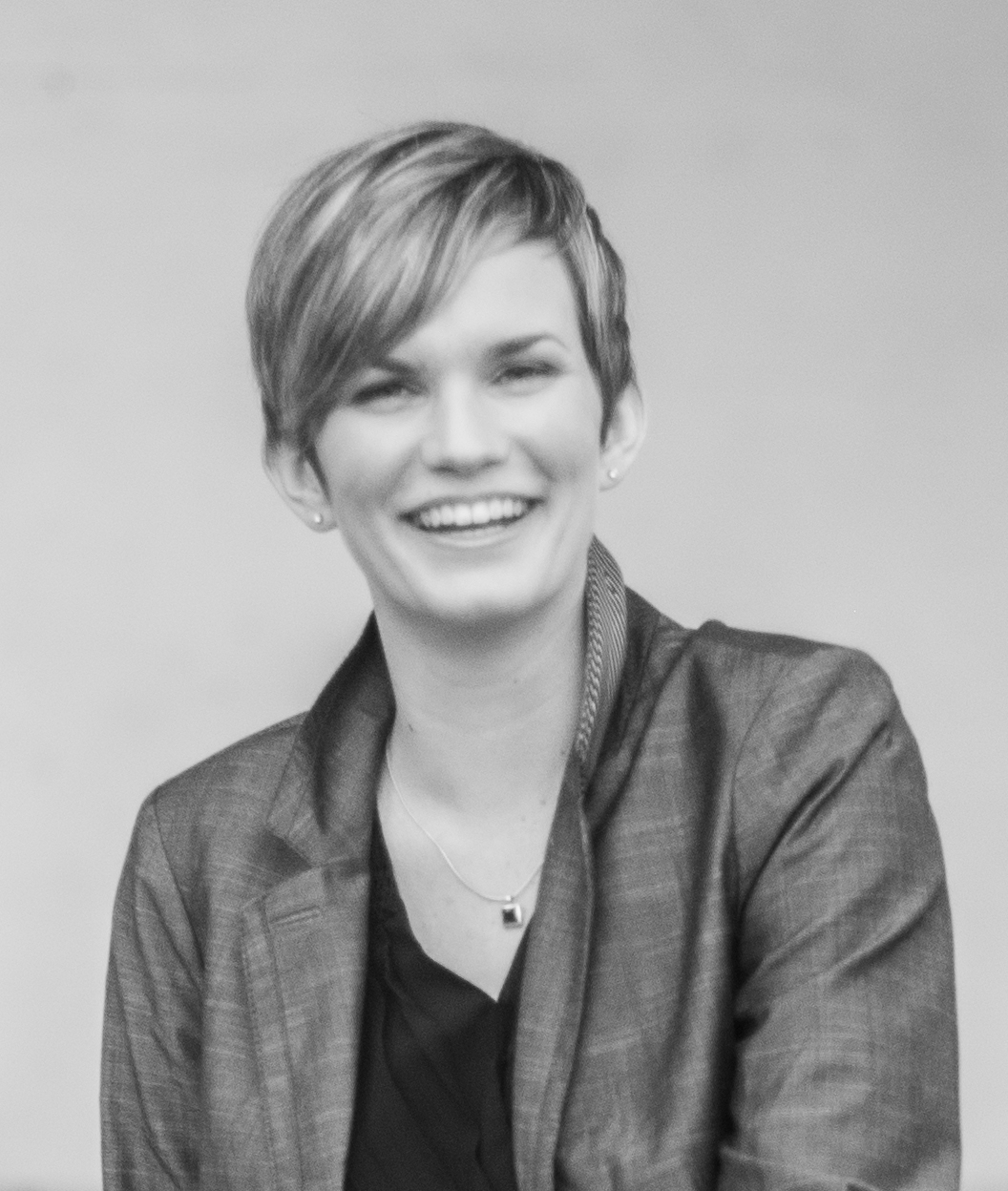 Create Your Vision
Our visioneering process allows you to define your goals and challenges in order to develop a strategic plan to create the business of your dreams.
Grow Your Company
Develop a business designed to scale through customer loyalty,strategic partnerships, human capital and the other resources you need to grow.
Generate Consistent Sales
Generate a reliable and ever increasing amount of sales leads and create a consistently expanding customer stream by following and refining your sales processes.
Automation & Systems
Free up your time by applying curated business tools and systems, allowing you to focus on growing your business.
For more information, please get in touch